Welcome...
Builders Resources is one of the most experienced steel fabrication and corrosion control experts in Nigeria. But what does it mean to you? It means we provide one the same high level of commitment to each and every client.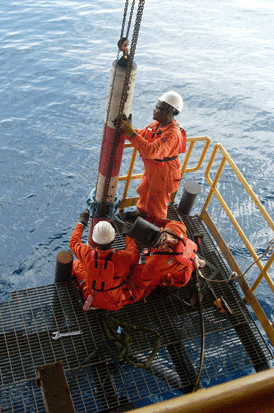 Over the years the company has acquired broad expertise in it's field of work. Its qualified staff and up-to date design, construction and management systems, supported by extensive experience allow the company to deliver works of high quality and enable the client to obtain high value for their money.
Builders Resources Nigeria Ltd. policy is to ensure that the combined programs, procedures and systems developed for accomplishing quality work are effective.
We aim at identifying quality problems, recommend solutions and segregate materials that will result in non conformance with further processing.
Our goal is to provide adequate confidence that an item, process or facility is compliant with document specification issued by the owner.
The Director
Builders Resources Nigeria Ltd.