BRNL provides comprehensive and complete range of services needed to conceptualize, design, engineer and construct projects to meet the specific requirements of its clients.
The Services offered by BRNL include but not limited to:
Process Design

Detailed Engineering

Procurement

Fabrication

Construction Management

Commissioning & Start-up
Process Design
Computer Aided Design is enhanced by the utilization of engineering tools like:
Mechanical Desktop

Other in-house Excel Tools (For Structural, Piping, Pipeline, Electrical calculations)

Hysys (For Process Simulations)

STAAD Pro III (Structural Analysis)

Caesar II (for Stress Analysis in Piping systems and Pipelines)

PDMS (for plant Modelling)

FlareNet (Flare & Blow down Line simulation and Studies)

Detailed Engineering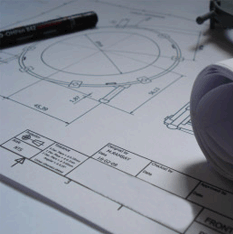 Computer aided design techniques are extensively used as design aids to help develop best layout and design to assure maximum construction, operational and maintenance convenience.
Fabrication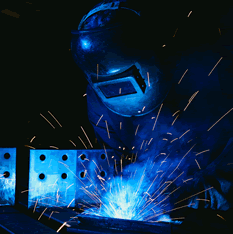 BRNL has well equipped fabrication yard to undertake fabrication of carbon, stainless and duplex stainless steel work. The fabrication yard is fully equipped to fabricate to the requirements of Oil and Gas industry meeting the stringent quality, safety and environment policies of all the Oil & Gas operating companies.

The following Fabrication jobs are normally undertaken at our fabrication yard:
Boat Landings Fabrication

Structural Fabrication e.g. HLF Frames and Chutes

Accommodation, Office, Kitchen, Recreational e.t.c
Cabins construction and installations.

Process Piping fabrication ( Carbon Steel, Stainless Steel
and Duplex Stainless Steel)

Blasting & Painting

Hydro testing etc
Construction Management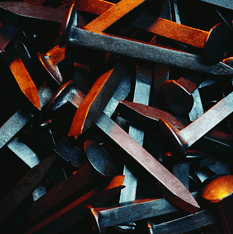 BRNL's Construction Division provides total construction management services at site including selection of construction sub-contractors, warehouse management, quality control / quality assurance, process monitoring and scheduling, review of heavy erection schemes, safety, community settlement etc. Depending on client's needs, BRNL takes total site responsibility from mechanical completion and facility commissioning.
Use of modern construction techniques, innovative construction procedures, emphasis on QA/QC and Safety are some of the hallmarks based on which it has been possible for BRNL to reduce construction time of projects yet providing work of highest quality.
Commissioning & Start-up
BRNL's Commissioning team associates itself with the project right from the process design stage to the start-up stage. It reviews process and engineering design documents especially with respect to operability and safety. BRNL's responsibility continues till production of final documentation covering products specifications, as-built drawings and QA/QC documentation to the full satisfaction of the clients.