Builders Resources is a steel fabrication and engineering company with extensive in-house resources.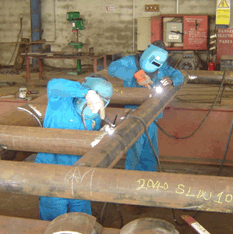 -Building and Construction Group: This group is headed by qualified engineers with over ten years of experience assisted by supervisors and foremen.
-Fabrication Group: This group concerns the fabrication of various purpose storage tanks, silos, bulk carriers, warehouses, communication and electrical towers.
-Welding group: We also have trained and qualified welders that are experienced in X-ray welding as well as pipeline welding both offshore and onshore. Our team in experienced enough to operate on rigs, platforms and lands.
-Roof Fabrication Group: We have committed technicians, fitters and welders who are experts in the Fabrication and erection of roof trusses as well as experienced carpenters for roofing with hardwood according to the client's specifications.

-Structural Design Group: We have in our personnel profile, qualified civil and structural designers who can design and build.
-Procurement Group: This group is a vital link between the engineering, maintenance and processing phase. We have built up a comprehensive record of suppliers' prices, markets and practices.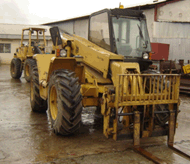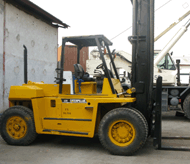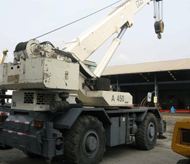 Each of these entities provides focused expertise for estimating, value structural engineering and self-performing core project components. Altogether, they help us to coordinate projects more effectively, from early, accurate estimates, to smooth close out. The result is better control over project variables, and innovative solutions for our customers.
Builders Resources has diverse steel fabrication expertise in a wide range of areas. We are active in the private sector throughout Nigeria and West Africa, and adjust our methods and contracts to meet the specific needs of each customer and project.